TOGO ROAD – The first piece of ours to use marimba, "Togo Road" describes a journey Josh took from Accra to the village of Kopeiya, both in Ghana.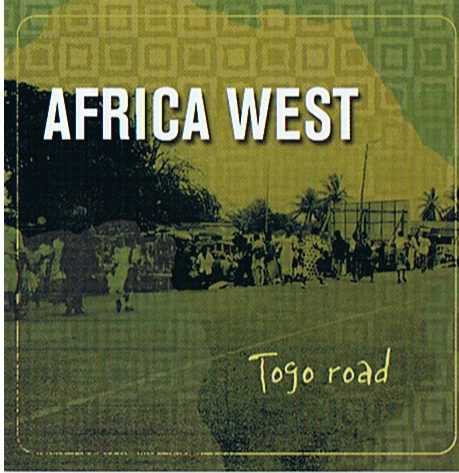 TRACKS
ALBUM INFO
Tribute to Caravan – Ryan brought in the beginnings of this track, which explores the rhythmic history of Juan Tizol's "Caravan". We salute the famous arrangements done by Art Blakey, Max Roach, Sam Woodyard, and Jeff Hamilton, while adding our own contributions.
Ochun – Wishing to find new sound and common ground by using different musical idioms, we composed "Ochun" by combining Western forms with Afro-Cuban vocabulary. Ochun is a female orisha (deity) and is associated with things feminine and beautiful.